KIMBERLY J. TAUBER, DMD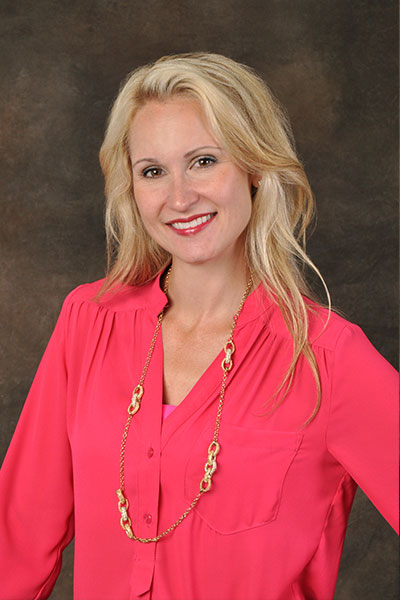 Kimberly J. Tauber, D.M.D.
Dr. Kimberly Tauber was born and raised in southern California. She received a BS in Biology and a BA in Physics from La Sierra University in California. She received her Doctorate in Dental Medicine from Temple University School of Dentistry in Philadelphia, PA. This is where she met her husband, Dr. Jeffrey Tauber. They married in 2004 and moved to Sparta, NJ.
Dr. Tauber completed a General Practice Residency at Mountainside Hospital in 2005. During this year she focused on complex dental and medical cases as well as Operating Room based dentistry. In 2017 she completed a three-year Orthodontic seminar-based training through the McGann Postgraduate School of Dentistry. Dr. Tauber is a member of the American Dental Association, the Tri-County Dental Association, and the Seminars for the Advancement of Dental Excellence.
Dr. Tauber traveled to Honduras multiple times to provide Dental care to rural communities. She truly enjoys mission work and helping people that do not have access to dental care. Her multiple trips to Honduras also allows her to practice her Spanish.
Dr. Tauber enjoys spending her free time with her husband and two children. Many activities keep the Tauber family busy. They enjoy traveling, family bike rides, hiking and golfing together.
HOME