TESTIMONIALS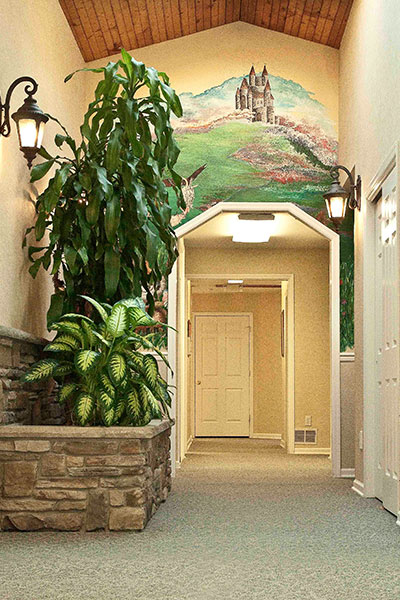 TESTIMONIALS
You folks are the BEST– no more needs to be said!
---
Love your Dr Kim. Sweet, kind , knowledgeable, yet very professional. She is a real asset to the team.
---
Considering I am nervous when at the dentist office, the hygienist was very professional and calming. Professionals like her make medical office visits a lot more comforting. Her understanding chair side manners were well appreciated.
---
Been coming to Dr. Tauber's office for 30 years. I think that says it all. (and I still have all my teeth). Very happy with my dental care.
---
Everyone who works there is A1+ Dr. Don is the best!!!!!
---
Dr. Jeffrey Tauber is a wonderful, caring dentist. I'm so happy I switched to his dental practice. His support staff are always excellent, and so are the hygienists.
---
The Tauber group has been a part of my family's care for many years. The continued professionalism with the Drs. and Staff are above reproach. The entire staff is welcoming, caring and strives to make the visit a true pleasure. As always, I look forward to the visit, not only for the care of my dental needs, but the fun and family spirit that is part of your practice. Best wishes to all, and I look forward to our continued relationship.
---
HOME