SINA GOLBANDI, DDS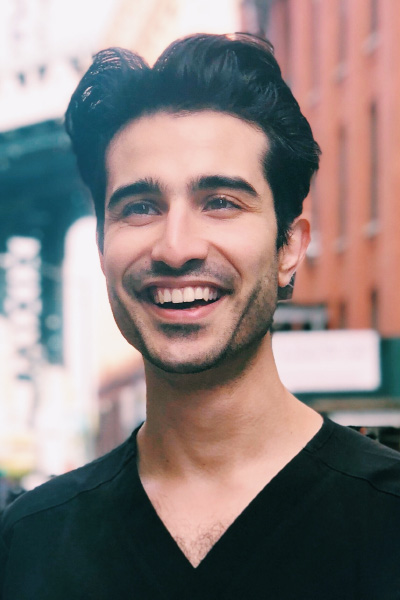 Sina Golbandi, D.D.S.
Dr. Sina Golbandi is a Los Angeles native who graduated from the University of California, Los Angeles (UCLA). He did his doctoral training at New York University College of Dentistry. He lives his life by the motto, "If it's worth doing, it must be done well" which is the same guiding principle he uses to practice dentistry. He has a creative and artistic side that drew him to dentistry along with a standard of excellence and high ambition. He is passionate about cosmetic dentistry and utilizes continuing education to provide patients with state-of-the-art dentistry. He is experienced in root canals, surgical extractions, and restorative procedures.
Outside of dentistry, he enjoys traveling, exploring new restaurants, running, and spending time with family and friends.
Providing the absolute best patient care is his goal, and he believes in patient experience and their relationship with their dentist.
HOME