SALVATORE G. SCIASCIA, DMD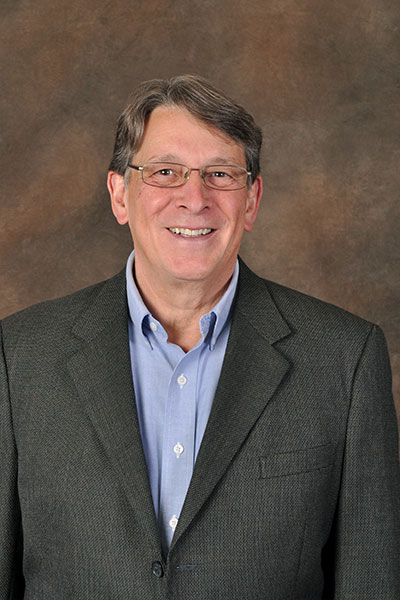 Salvatore G. Sciascia, D.M.D.
Dr. Sciascia graduated from New Jersey Dental School, Rutgers School of Dental Medicine, in 1982. Upon graduation from dental school he served as a commissioned officer in the United States Public Health Service, providing dental care in a medically underserved area in Michigan. Returning to New Jersey, he and his family decided to settle in Sussex County where they could enjoy the beauty and opportunities that the area has to offer.
Dr. Sciascia joined Donald J. Tauber, D.D.S. in Hamburg in 1986. He has greatly enjoyed the personal and professional relationships that have developed among the dental staff and patients that we have come to know over the years. His greatest joy in the practice of dentistry is the ability to provide a relaxing and personal experience to the families that have trusted us with their dental care.
Dr. Sciascia enjoys volunteering with both dental and non-dental organizations. He makes annual trips to Ocotepec, Mexico with The Chiapas Project and to the Dominican Republic and Haiti with the Cheerful Heart Mission to treat patients who have limited or no access to dental care. In his spare time he enjoys many outdoor activities including hiking, kayaking, fishing and gardening.
He is a member of the American Dental Association, the New Jersey Dental Association, the Tri-County Dental Association, and the Academy of Comprehensive Dental Studies.

 HOME